Which one to choose?
The most popular DNA test used in Switzerland is the Myheritage test: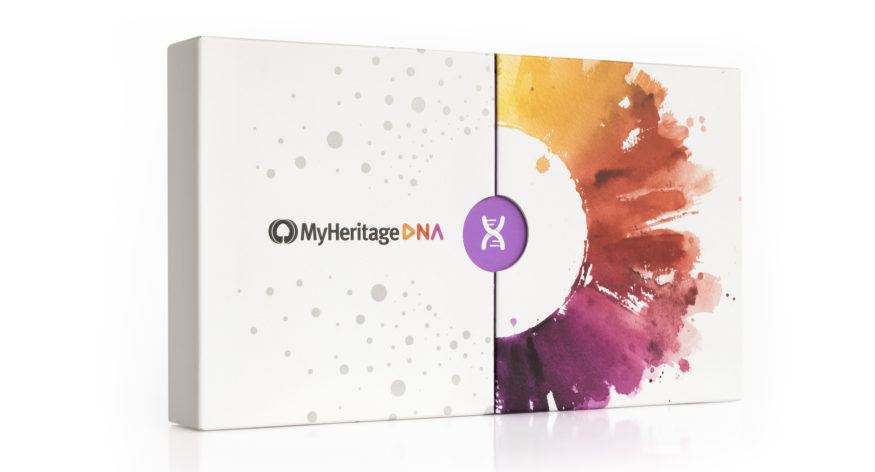 With the Myheritage DNA test you can find out more about your ethnic origins and perhaps discover some interesting DNA matches. To find out more, click here:
The second most popular DNA test on the market is 23 and me: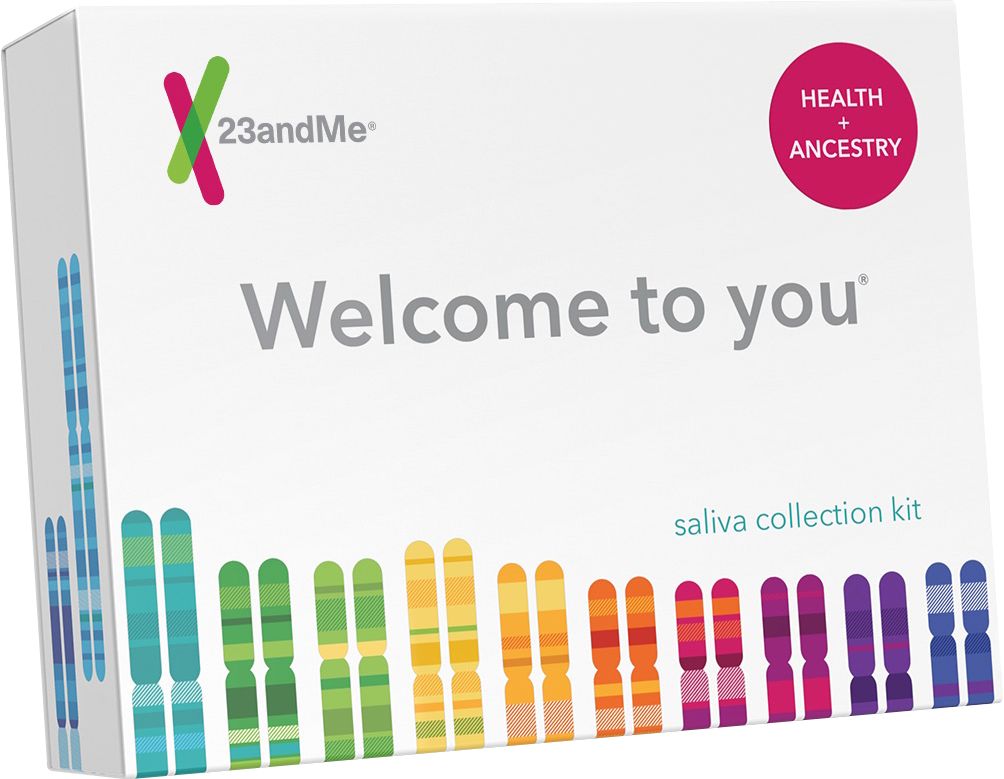 If you start with this test you can then upload your Raw DNA Data to Myheritage and Family tree DNA to be on their databases.
Read more about the 23 and me DNA test:
https://www.23andme.com/en-int/
This third Ancestry DNA test also offers other features:
By starting with the Ancestry DNA test you can also upload your DNA data to myHeritage and Family tree DNA. For more information, please click here:
The last test is Family tree DNA: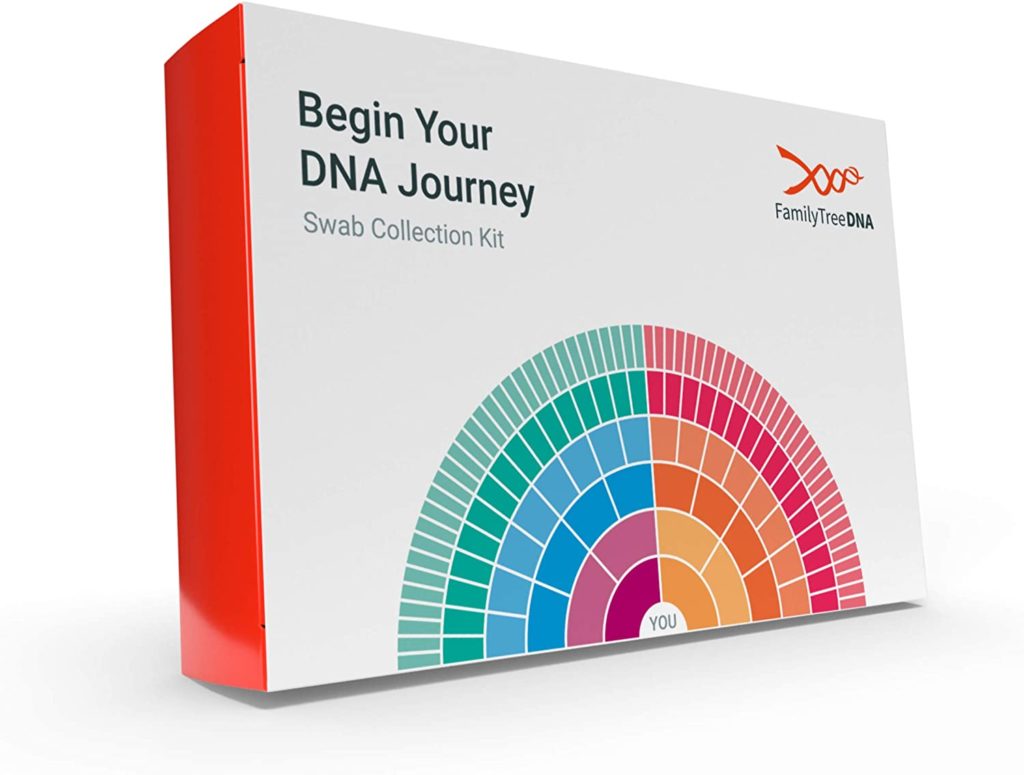 There is no need to purchase the Family tree DNA kit as it is possible to transfer your DNA data from the other three DNA platforms (from Myheritage, 23 and me and Ancestry DNA). Find out more:
We recommend that you use these 4 databases to maximise your chances of finding as much information as possible about your origins.